Considering I was sure the series ended with the defeat of Luciana, I couldn't wait to delve into this one. So I did.
I love the covers in this series. They're stunning.
The 7th installment in the Alpha Girl series takes Tessa and pulls her right from her honeymoon with Dastien and straight into demonic hell.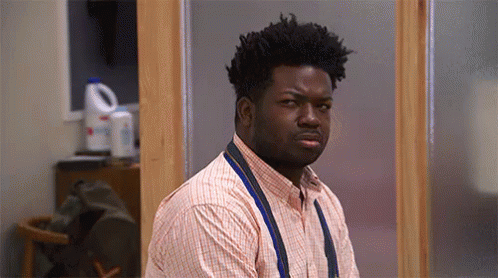 Continue reading "Being Alpha by Aileen Erin" →