I'm having a slight issue with this book, and it's nothing to do with the actual story. I've read this story a while back and I loved it. Genuinely one of my favorite… fanfiction stories.
However, I'm going to review this book as a newly published book.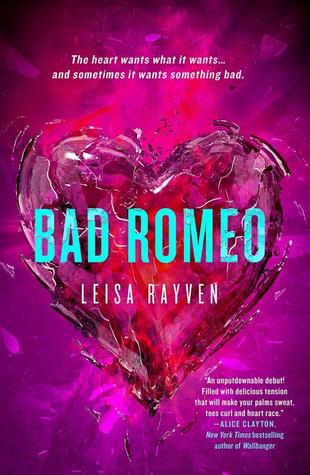 When Cassie Taylor met Ethan Holt at acting school, sparks flew. She was the good girl actress. He was the bad boy about campus. But one fated casting choice for Romeo and Juliet changed it all. Like the characters they were playing, Cassie and Ethan's romance seemed destined. Until he broke her heart and betrayed her trust. Now the A-list heartthrob is back in her life and turning her world around. One touch at a time.
Cast as romantic leads once again, they're forced to confront raw memories of the heartbreaking lows and pulse-pounding highs of their secret college affair. But they'll also discover that people who rub each other the wrong way often make the best sparks
I love the plot. I love the leading characters with their complexities. I loved even the supporting characters and their own unique, casual yet important contribution to the story and moving it forward.
There's a beauty to the way the plot is constructed. The diary flashes that give us Cassie's inner thoughts from hers and Ethan's college days and her current day's inner debates. The way Cassie learns Ethan, sees inside him, falls in love with him and trying to protect her heart while fighting for him.
This story is fantastically written. There's a great slow burn with their relationship, and the culmination is explosive. The angst drags a bit too long at times, but otherwise it's an intense, good read.
My rating: 
* Thank you NetGalley and St. Martin's Press for this advance copy in exchange for an honest review.